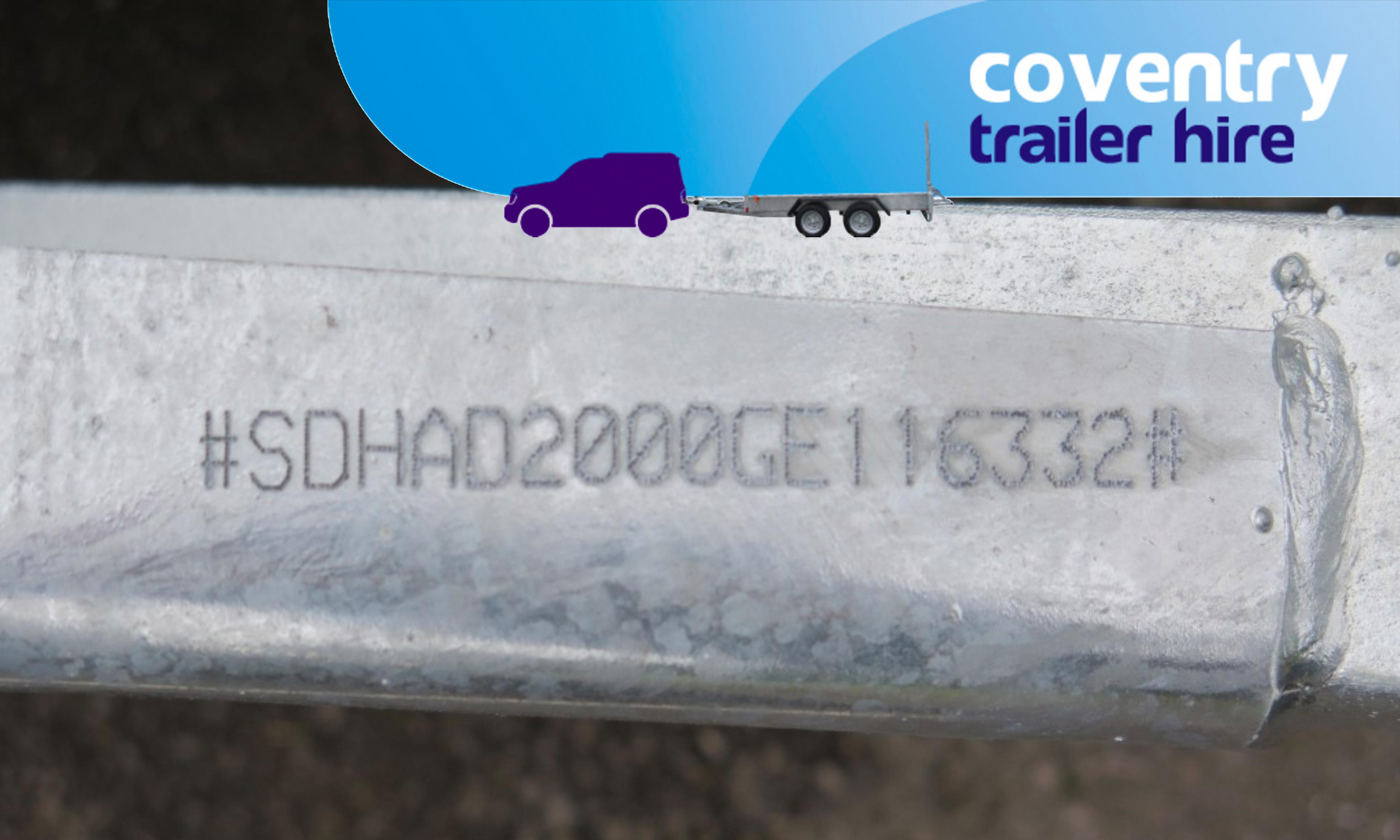 Buying A Used Trailer
Buying a used trailer can be a much cheaper way of purchasing a transporter, but the cheapest way isn't always the cheapest way. Wear and tear is expected from a used tool but a lot more can be wrong with a trailer than what meets the eye.
If the used trailer has been left outside for a long period of time there are things that will become damaged on the trailer. If not checked regularly the seller will just assume that everything will be fine as it has not been operated, although here are a few things that could be wrong:
Lights – Over time, the weather can corrode the wiring and plug, leading to unreliable lights, which of course you can't see once on the road.
Ground – If the trailer is not left on a hard surface, and is left on grass or soil it will corrode the tyres, wheels, brakes and chassis over time. The coupling is a vital part of your trailer, so check if it is greased well and covered up.
Wheels – Brakes and wheel bearings should be checked once a year. So when you are looking at the trailer. Ask for the wheel to be taken off so that you can check that everything is not worn or damaged.
Manufacturer's plate – Always check the manufacturers plate this will give the information of the name of manufacturer, maximum authorised mass and serial number. If the serial number isn't there or looks like it has been scratched off then avoid that trailer. The plate can usually be found at the front of the trailer, usually on the A frame.
Serial numbers – Serial numbers vary between manufacturers, this makes it easier to identify the make and model but also to tell if the original serial number is present or if it has been replaced. Most serial numbers are 17 characters long with a mixture of numbers and letters; Indespension trailers more often than not beginning with "SDH", modern Ifor Williams serial numbers follow the same rule but begin with "SCK", Woodford Trailers serial numbers begin with "SEK" and Bateson trailers with "SBN". Of course serial numbers can differ with model and age so it is always a safe bet to run the serial number through with the apparent manufacturers to ensure it all checks out.
Coupling – It should be difficult to check their operation as it requires a considerable amount of pressure to push the coupling back by hand. If it does push by hand then the coupling will need to be replaced.
Buy from a reputable dealership – You might think that scanning the internet for a good dealership is too time consuming, but it will pay off when they reassure you that you have got a guarantee and if you have any problems you can go back to them and they will sort it out. This will not happen if you're buying it from a private seller. Always be aware when buying online because it is extremely easy to pass money over in excitement and not really know what you are buying. Also looking at a picture online is not always what you're buying so always go and look at it before you hand any money over. Coventry Trailer Hire sell their ex-hire fleet trailers after so long, so you can buy a used trailer knowing everything checks out and it has been well maintained for everyday use.
Generally we wait for a trailer to be around 18 months old before we list one on our eBay page, but our hire fleet is always for sale regardless of the age of the trailer. Just enquire and find out what sort of a deal we can do you.
Coventry Trailer Hire supplies trailer hire to Birmingham, Leicester, Rugby and the surrounding areas. Our Coventry base is situated just minutes from M6, M42 and M69 meaning we are ideally situated to service customers throughout Coventry, Nuneaton, Birmingham, Leicester, Leamington Spa and Rugby.